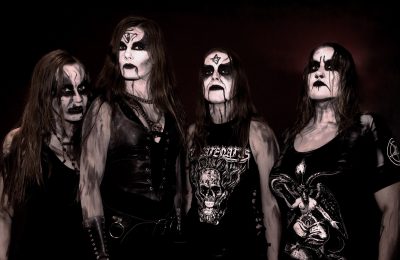 VaimMay 14, 2019
International Satanist black metal outfit Asagraum announces new album!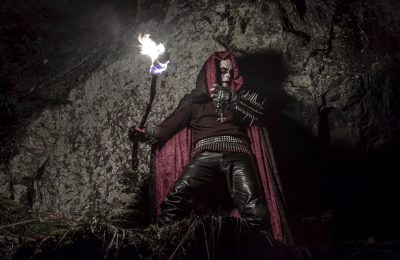 VaimMar 22, 2019
Finnish symphonic black metal master Vargrav is already returning with a second album!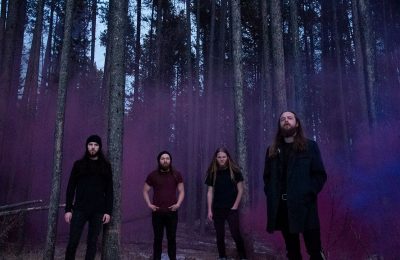 VaimMar 14, 2019
Post-black metal outfit Numenorean lift another bit of the veil of the magic that will be 'Adore'!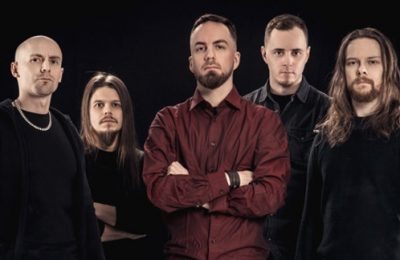 VaimMar 14, 2019
Bloodred Hourglass are back to take on the world with their upcoming new release "Godsend" and prove that they're the new standard for modern melodic death metal!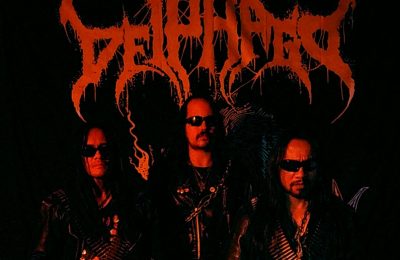 VaimMar 09, 2019
Bestial death/black metal outfit Deiphago set the date for their upcoming piece of destructive chaos!
VaimFeb 26, 2019
Swedish black metal duo Murg set the release date for their upcoming third album!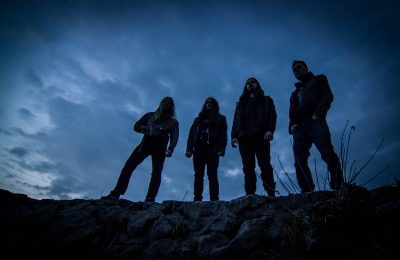 VaimFeb 03, 2019
Teleport is ready to blow your mind and expand your being... Check it out!
VaimOct 09, 2018
A new death metal album that'll appeal to many fans of the genre!