Home
Posts tagged craft beer
VaimJun 20, 2018
We've known since long that beer and heavy music goes well together... now there's a band that evolves completely around (craft) beer! Crack open a cold one and check...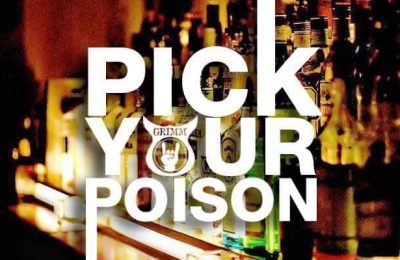 CkesNov 06, 2017
A very interesting talk with Frank about his love for (Belgian) beer, the search for good bars wherever they play and the metal beer trend!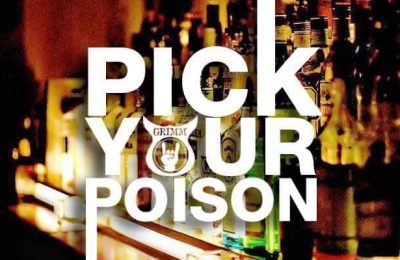 CkesJul 05, 2017
The Pick Your Poison crew inquired with fellow beer connoisseur The Master of Hoppets on his view on metal beers and which kind of metal brews he hopes to see out there...