Home
Posts tagged dealing with demons
VaimAug 23, 2020
Devildriver released yet another single, accompanied with a striking video! Check out "Nest of Vipers" right now!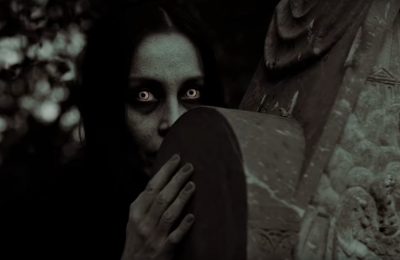 VaimJul 02, 2020
Devildriver returns yet again with a second, very eerie single from their upcoming album 'Dealing With Demons I', check it out now!
VaimJun 16, 2020
Flag bearers of this century's metal, Devildriver, announce the first part of their upcoming double album to be released this October!