Home
Posts tagged death/thrash
VaimNov 07, 2020
The new Nervosa is back! A first single with video and all from the unstoppable death/thrash force that these 4 women have put together is out now!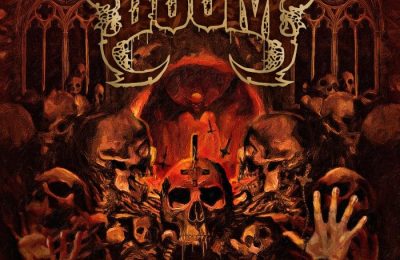 Davinci VellemanNov 04, 2020
The first EP of Jairo "Tormentor" Guedz's new band The Troops of Doom is out, bringing back some old school Brazilian death/thrash!