Home
Articles posted by Helder Martins
Helder MartinsMar 03, 2020
Pictures of the stop in Munich of the Crossfaith Synchronicity Tour 2020 with support from Ocean Grove and Black Futures!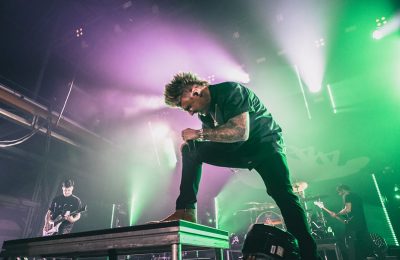 Helder MartinsMar 03, 2020
Papa Roach tore the place up at Munchen with support from Hollywood Undead! Check out the pics here!
Helder MartinsFeb 24, 2020
Incite and The Modern Age Slavery playing for a very small audience. They've given everything on stage, as if the house were completely full!