Home
Posts tagged dominator
MaxenJun 02, 2021
On the latest EP, Nordjevel invokes the hallmarks of Swedish black metal like Dark Funeral and Marduk as they serve as an example of sheer aggression and violence.
MaxenApr 04, 2019
Nordjevel's Necrogenesis is a remarkable album that focuses on the musical ability of these North men who have unleashed one of the best black metal albums in 2019.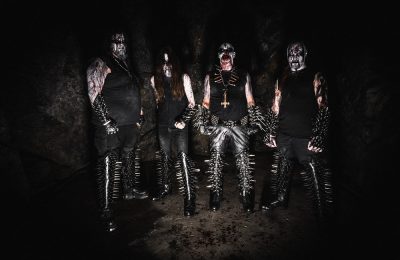 VaimJan 16, 2019
Norwegian violent black metallers of Njordevel are back to rip you a new hole!