Home
Posts tagged evil angel
VaimDec 21, 2018
2 days of extreme metal from the crypts of the underground: SteelChaos, you were great yet again!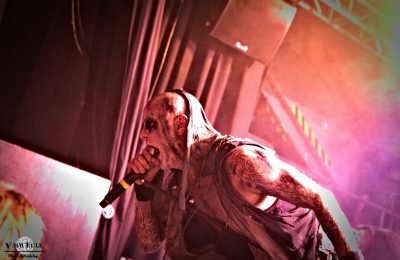 VaimDec 21, 2018
2 nights of darkness, occult and extreme metal... SteelChaos 2019 was yet again a highly stimulating festival! Check out the awesome pictures here...
VaimOct 24, 2018
Yet another promising edition of SteelChaos is quickly approaching, ready to envelope us in darkness...