Home
Posts tagged extinction era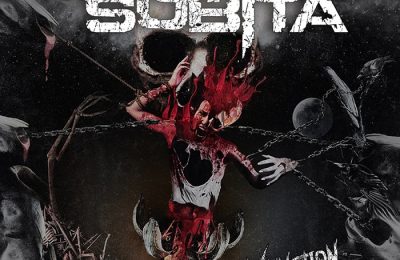 VaimDec 07, 2020
Melodeath outfit Mors Subita is back with another release, showing off their songwriting skills on a whole new level!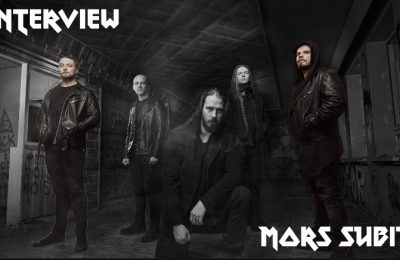 VaimOct 29, 2020
Watch the chat we had with Mors Subita about their new album "Extinction Era" and what they did different this time around.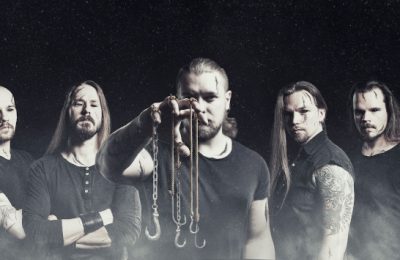 VaimAug 24, 2020
Melodic death metal outfit Mors Subita unleashed another crushing single from their upcoming new album! Beware, the Finns are here!