Home
Posts tagged flanders

Cédric DezitterAug 18, 2018
Summer vacation officially began and Antwerp started it with a bang! On the first weekend of July Bouckenborgh Parc hosted the 6th edition of Antwerp Metal Fest. That's...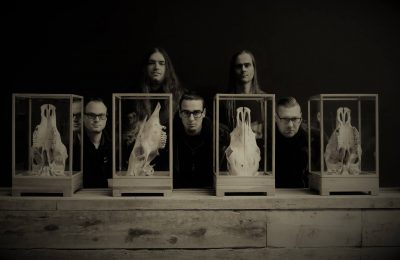 VaimJan 09, 2018
A brutal band revealing the filth and tristesse of humanity in dark grooves and furious riffs celebrates 20 years of existence.

AhothJun 05, 2017
The Ordo Omegae Absolutae collective provides you with an hour of qualitative black metal. Raw, unpolished, but highly melodic.