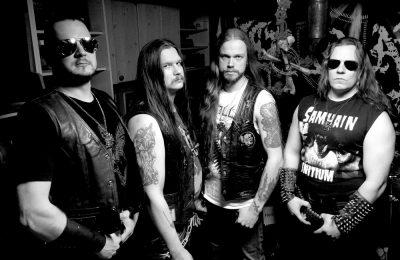 VaimJun 01, 2020
Finnish black metal war machine Front is streaming their upcoming album in anticipation of Friday's release!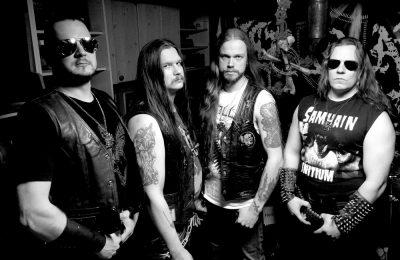 VaimMar 31, 2020
Get ready for the antichrist blasting from Finland's Front, to be released in June via Iron Bonehead Productions!
VaimJun 28, 2017
Two days of the best underground artists the metal scene has to offer at the Finnish city that brought forth a ton of black metal bands, sit back and let the darkness...