Home
Posts tagged headliner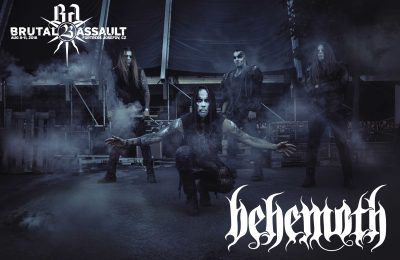 VaimNov 24, 2017
The first headliner for Brutal Assault 2018 is known! Together with a few more other bands for the line-up...

SophieAug 19, 2017
We had a chat with Niclas about touring, the changes in their music and bands from their homecountry.

Céline LehoucqJun 02, 2017
Line-up Alcatraz Hard Rock and Metal festival almost complete: Ghost, Venom, Sweet Savage and Dyscordia added to the already impressive bill! There's also some news...