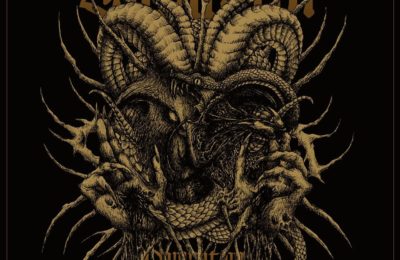 MaxenFeb 09, 2020
Damnation is bold and quite different from its predecessors yet it's another successful album added to the discography of Vananidr.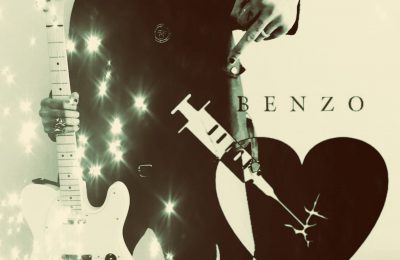 VaimDec 12, 2019
A delivery in darkness, love and depression by Benighted In Sodom, streaming in full in anticipation of the official release!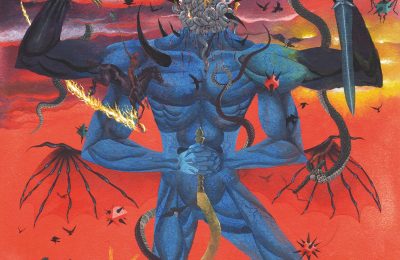 MaxenMay 23, 2019
There is a reason why most of the solo bands are remarkably prolific, first they always come up with profuse ideas and they solely work on the basis of their songwriting...