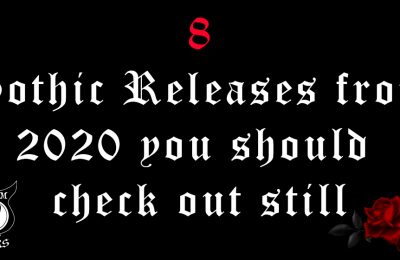 VaimFeb 23, 2021
If Gothic is your thing, you might want to check these releases out if you haven't yet. If you're not a fan of the style, still check them cause these are good ones!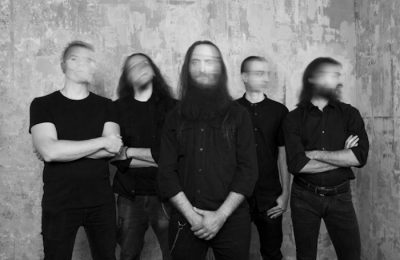 VaimSep 29, 2020
Shores Of Null announce the guests that will be featured on their upcoming ambitious album "Beyond The Shores"!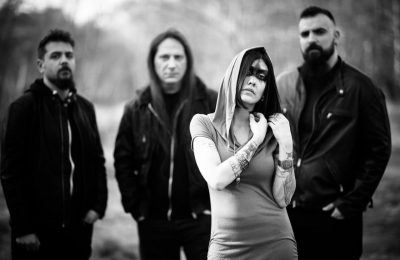 VaimFeb 13, 2020
The dark metallers of Inno premiere a brand new lyric video for 'The Hangman' a track of their upcoming full-length debut album!