Home
Posts tagged Jaani Peuhu
VaimAug 17, 2020
Finnish "New Doom" outfit Mercury Circle released a brand new video to celebrate their new EP 'The Dawn of Vitriol'. Check it out!
VaimJun 17, 2020
Noble Demon Records signs yet another promising new Finnish band with Mercury Circle, put together by Jaani Peuhu from Swallow The Sun...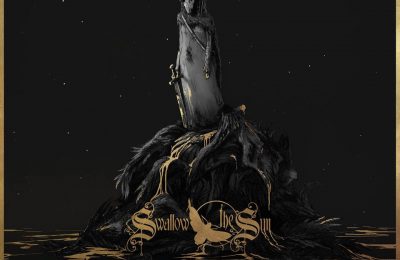 MaxenJan 22, 2019
Swallow The Sun has forged a stairway towards undefined plains and yet with each release they seem to capture a refined art.