Home
Posts tagged jimi hendrix
Timothy JanssenAug 31, 2018
Steve 'N' Seagull and their Grainsville album, can this bluegrass band and album really be the guilty pleasure of a metalhead?
VaimDec 23, 2016
Talking about their first European tour!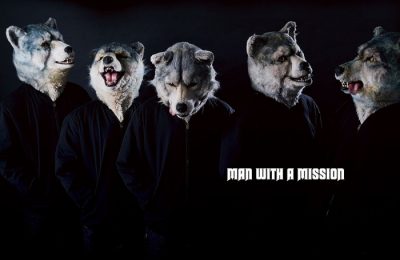 VaimAug 11, 2016
We sat down with the man-wolves? wolf-men? of MWAM to figure out what their mission is all about...