Home
Posts tagged johnny cash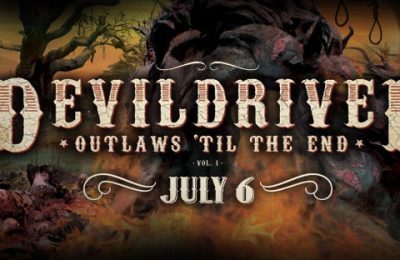 VaimMar 29, 2018
Find out who is appearing as a guest on Devildriver's upcoming outlaw country cover album!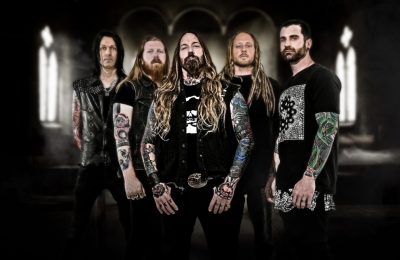 VaimJun 23, 2017
A talk with Dez about their European tour, "Outlaw Music", being open for music and living as a geek!
VaimJun 26, 2016
Boogie all night long with the Danish King(s) of rock 'n' roll!