Home
Posts tagged lars ulrich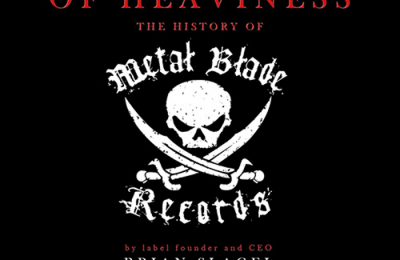 VaimMar 11, 2019
Now hear about the history of Metal Blade Records through the soothing voice of Brian Slagel himself in the audio book version of his autobiography!
Ilse V.L.Feb 17, 2018
Metallica has won the Swedish Polar Music Prize, check out the details here!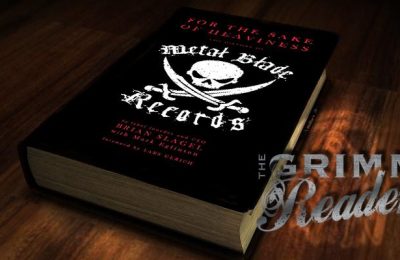 VaimSep 14, 2017
A short history of everything that Brian Slagel and Metal Blade Records did for heavy metal and why "Heavy Metal will never die!"