Home
Posts tagged malakhim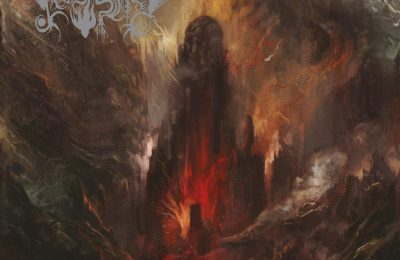 MaxenJan 07, 2021
'Theion' brings the pure aggression of the second wave of black metal. This is by far the best offering to date from these Swedish warmongers.
MaxenMar 10, 2019
The first release from Malakhim is a dark and ominous black metal opus that will re-shape the style of the Swedish black metal in near future.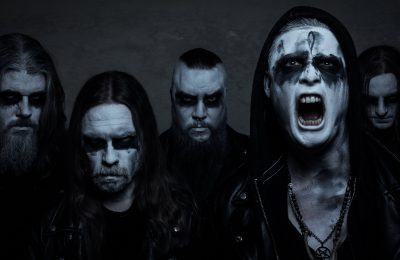 VaimJan 04, 2019
Malakhim is set to destroy you coming March via their upcoming release on Iron Bonehead Productions!