Home
Posts tagged manifest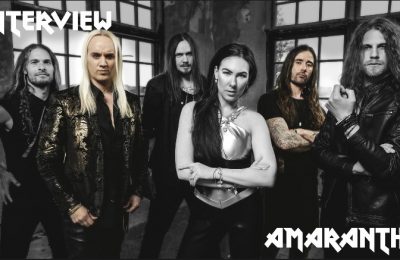 VaimOct 01, 2020
Watch the talk we had with Olof and Johan on a sunny day in Helsinki, about the upcoming Amaranthe album "Manifest" and more!
VaimSep 19, 2020
Amaranthe unleashes hell with their third single 'Archangel', a fiery track and video that is bound to get you going!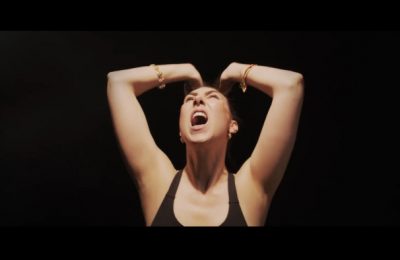 VaimJul 01, 2020
Amaranthe is back with a brand new song, announcing their upcoming new album 'Manifest' to be released in October!