Home
Posts tagged melo-death
VaimJan 07, 2020
One last night of melodic death metal at Nosturi with Omnium Gatherum, collecting some of the best bands around for a damn good night!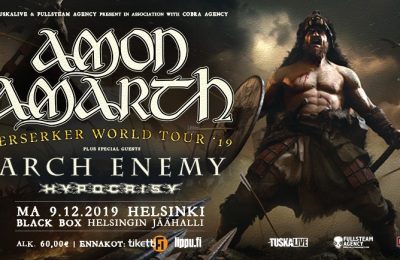 VaimJan 06, 2020
The Swedish vikings of Amon Amarth brought their Berserker around the world, and with them their countrymates of Arch Enemy and Hypocrisy!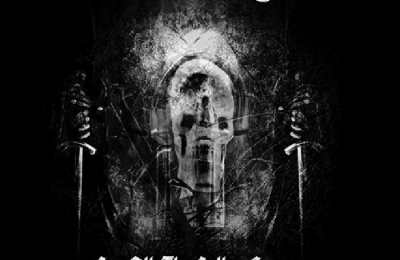 Ilse V.L.Feb 07, 2018
I took them 13 years to release a demo and a single, but here's the first album!