Home
Posts tagged Melodic Death

Glenn Van BockstaeleJul 13, 2020
Re-Armed's long awaited fourth album 'Ignis Aeternum' is here. Full of top melodic death metal tracks from Finland.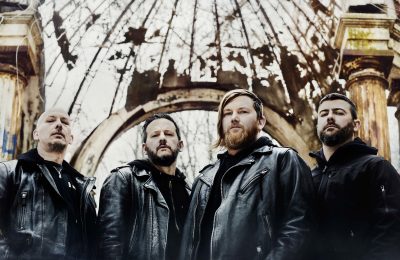 WimApr 04, 2020
Another great live performance for you to enjoy in the comfort of your living room.
LucasMar 12, 2019
Foul Body Autopsy is back, just a year after the previous album. Fans will not be disappointed and if you're new to this, why not give it a try.