Home
Posts tagged metanoia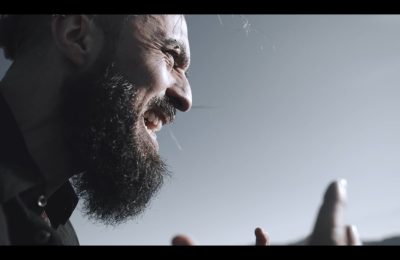 VaimJan 13, 2022
Progressive outfit Persefone release new single and video 'Katabasis' from the upcoming album 'metanoia'!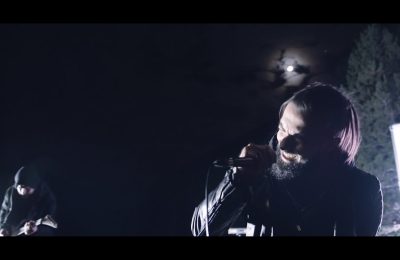 VaimNov 19, 2021
Extreme progressive metal outfit Persefone announces their Napalm Records debut and share a first track!
VaimApr 09, 2018
Finnish industrial metal machine Fear of Domination is giving us a look on the cover and tracklist of the upcoming new album!