Home
Posts tagged Morgoth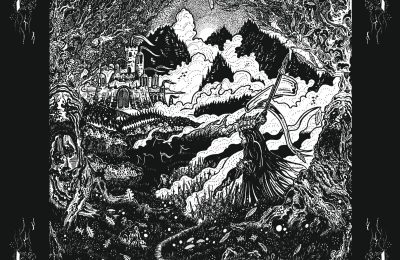 MaxenFeb 13, 2021
'Heldentod' offers a most memorable album where the music mesmerizingly fuses the grim elements of nineties black metal.
GRIMM Editorial TeamJun 23, 2016
Omophagia means the eating of raw flesh. The band's brutal death metal will consume you and leave your bones to rest. An interview with leadsinger Beni.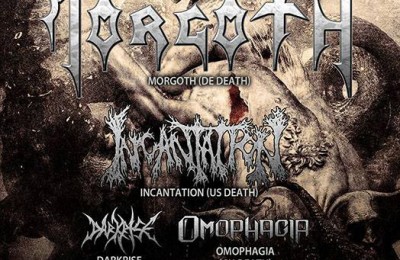 GRIMM Editorial TeamApr 27, 2016
Death Metal Maandag in de Baroeg: de beste remedie tegen een saaie eerste werkdag.