Home
Posts tagged Necrobutcher
Alcatraz was a blast! A covid-proof, restrictionless, metal-laden blast! Here's the report of the first of three days of good ol' festival fun.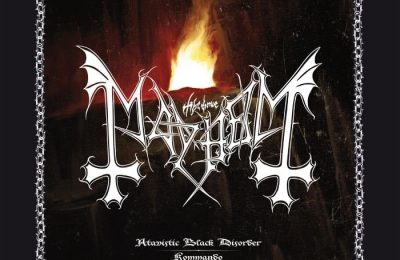 MaxenAug 28, 2021
'Atavistic Black Disorder/Kommando' is essential for the die hard fans of Mayhem.
MaxenNov 07, 2019
Mayhem on the latest achievement grasps a unique and pedagogical approach to black metal.