Home
Posts tagged Perdition Winds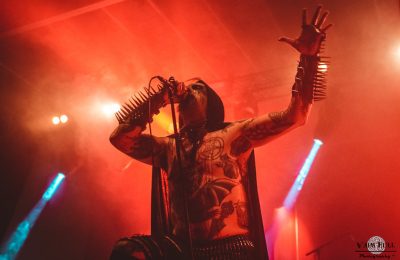 VaimSep 14, 2021
Pictures of the second day of underground music at the SteelHordes event in Hyvinkää, Finland!
VaimSep 14, 2021
The second day of SteelHordes 2021 was every bit as impressive and cathartic as the earlier day with stellar acts from the Finnish underground!
VaimAug 06, 2021
The organization behind SteelFest couldn't wait any longer and decided to call a one-off Summer edition "SteelHordes" into life, and this is why you should go.