Home
Posts tagged philip anselmo

WimJul 09, 2019
Day 0 of GMM has been a solid warm up for a couple of years and this year is was no different.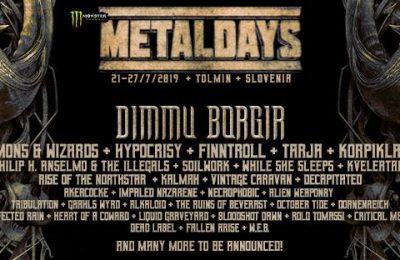 Frederik VermeirenNov 23, 2018
MetalDays just added 12 new names to the lineup of MetalDays 19! Check out this impressive new list of bands going to Slovenia in 2019!