CkesJan 14, 2019
The staff of Pick Your Poison loves tasting beers and other (alcoholic) creations, here's a pick of some of the highlights they had in 2018!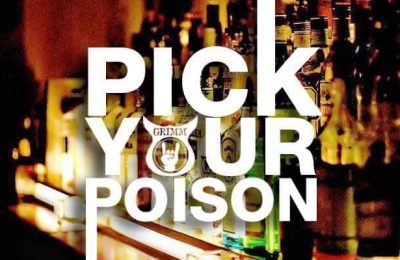 CkesSep 27, 2018
We got to taste one of the beers that was made to celebrate the amount of beers Kraddel from Ratebeer and Siris About Beer has tasted!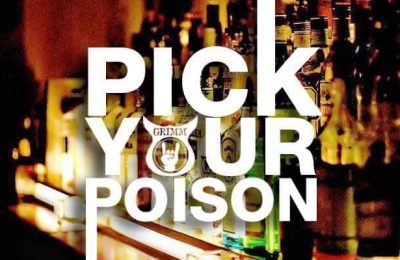 CkesApr 03, 2018
No Science has a love for heavy music and this shines through in their "Heavy Porter"!