Home
Posts tagged profane omen
VaimFeb 02, 2019
A night of heart-warmingly happy, crazy and joyeus (folk) metal is just what the doctor prescribed against the gloomy Finnish Winter weather!
VaimFeb 02, 2019
The pictures of a night with good folk metal, supported by some great Finnish metal bands!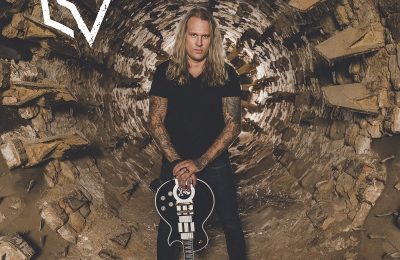 VaimAug 29, 2018
One of this generation's guitar virtuosi, Euge Valovirta, releases his first ever solo album for you to get your rock on!