Home
Posts tagged repulsion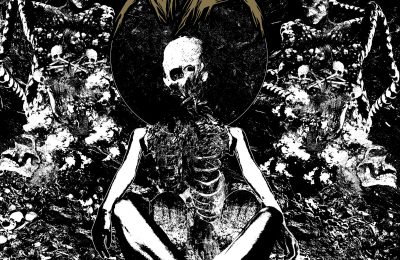 MaxenMar 14, 2019
"Cease to Exist" is Noisem's best effort to date and it has all the grinding elements of old school metal, this is more of a mixed up styles which have been compacted...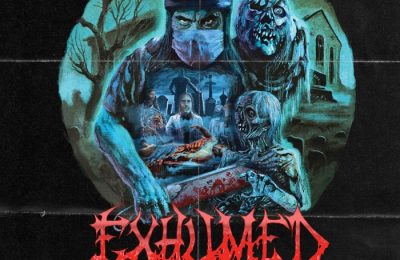 Laura KerkhofsOct 17, 2017
Is it just a coincidence this record gets released on Friday the 13th? I don't think so. This album is pure evil.