Home
Posts tagged ronnie james dio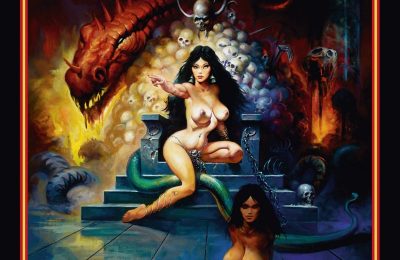 MaxenNov 26, 2020
"Ravening Iron" is more than an embodiment of 80s heavy metal. The band has conveyed surreal art that draws life from the ancient mythologies of magic and dragons.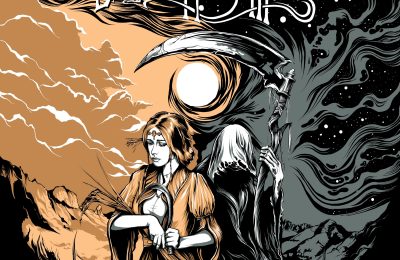 SamohtMay 06, 2020
While waiting for the next full length, Khemmis' new EP, filled with rarities, covers and live tracks, will serve as an excellent appetizer for one of epic doom's...
VaimDec 20, 2017
Damnation Plan releases a second single with a music video!