Home
Posts tagged S.O.R.M
VaimMar 30, 2021
We have a chat with Patrick Walch, the man behind the successful and interesting new label Noble Demon! Check out what he has to say!
VaimMar 30, 2021
Noble Demon is a new label that started in 2020 and is quickly on the rise to be one of the more prominent and big players in the scene!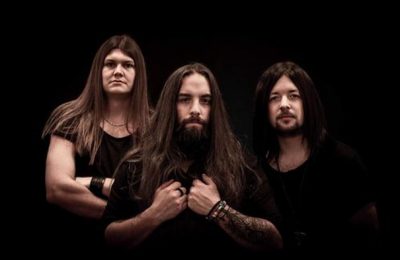 VaimApr 28, 2020
The promising young label Noble Demon Records signed another cool band with the Swedish heavy rockers S.O.R.M! Check it out!