Home
Posts tagged sadistic intent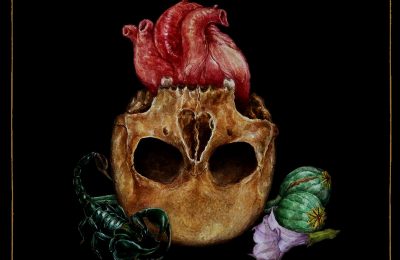 MaxenFeb 26, 2020
Exhumation's "Eleventh Formulae" is raw and evil for fans of Repugnant and Obliteration this is a morbid fascination of primitive death metal.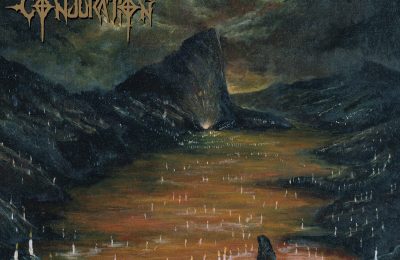 MaxenAug 22, 2019
Infernale Metallum Mortis is an ungodly record, loaded with infectious riffs and constant energetic drum performance. Do yourself a favor and buy this killer album, you...
VaimOct 30, 2017
Dates, early bird tickets and the first names for Brutal Assault 2018... what do you want more?