VaimOct 16, 2019
Prognosis released another batch of highly interesting names for the 2020 edition of the event!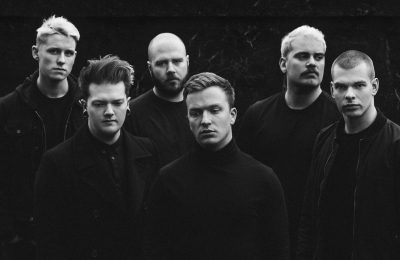 WimOct 01, 2019
We had a chat with Jón Már Ásbjörnsson, vocalist for Icelandic hardcore unit Une Misère. Here are some details about the band, their next album and the dark place...
VaimSep 09, 2019
Icelandic Une Misère released the first part of their documentary "Icelandic: Beauty in Misery"! Check it out!