Home
Posts tagged Shadow Kingdom Records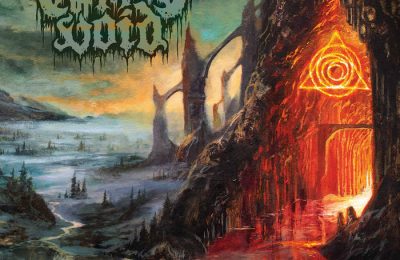 MaxenApr 01, 2020
Temple of Void is taking gradual progress shaping up their trademarks by every album, highly recommended for fans of Paradise Lost, Asphyx and Hooded Menace.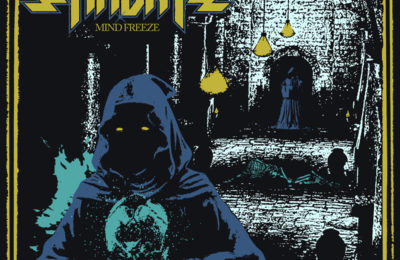 MaxenJan 17, 2020
The third full-length studio album from Fresno, California based outfit Haunt emphasizes further on complex melodies and guitar harmonies.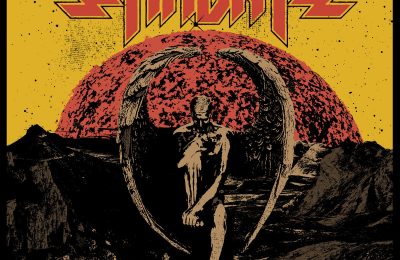 MaxenApr 03, 2019
If Icarus Could Fly is another strong follow up to the band's previous album, Haunt has legitimately contrived and persuasively managed to create their own sound...