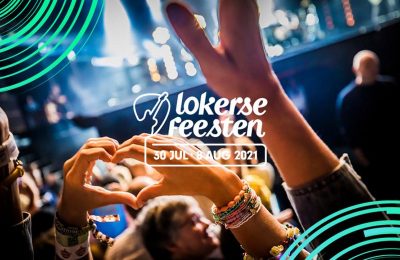 Annet WoltersAug 23, 2021
Read about our experiences at an evening of upcoming Belgian rock outfits at this year's down scaled Lokerse Feesten!
Cédric DezitterSep 02, 2019
As the annual tradition dictates the Lokerse Feesten planned in a punk rock day again. This year though, they decided to go a bit more old school with Marky Ramone's...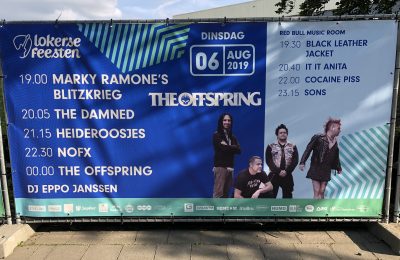 Annet WoltersSep 02, 2019
Punk's not dead! Back to the glory days of punk rock with headliner The Offspring and many others at the Punk Day of Lokerse Feesten 2019!