Home
Posts tagged split album

WimMay 28, 2020
Things take an unsurprising dark turn in Black Altar's latest music video. Check it out!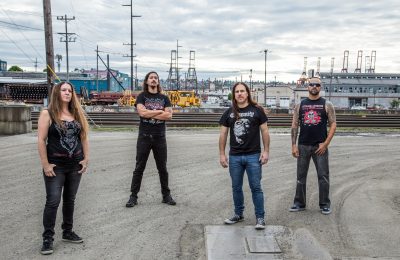 WimApr 06, 2020
Gruesome and Exhumed are teaming up for a new split record. I can't wait to get my hands on this one!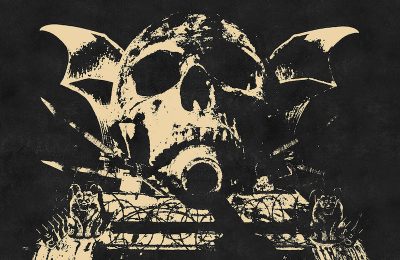 VaimJan 09, 2018
Crossover thrashers Iron Reagan and death metallers Gatecreeper unite to bring a crushing split records to blast your eardrums to pieces!