Home
Posts tagged Symphonic Black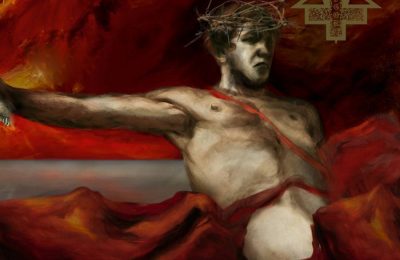 MaxenDec 22, 2020
'Totschläger (A Saint Slayer's Songbook)' is a testimony to the band's craftsmanship and skills, proving again that Abigor's music has always been about...
WimJan 09, 2020
...And Oceans' next record 'Cosmic World other' is due in May. Album deets right here!
IlseMar 10, 2018
Time for some black, gothic madness with Cradle Of Filth and Moonspell in Antwerp.