Home
Posts tagged the gentle storm
VaimSep 04, 2018
Anneke van Giersbergen celebrates her 25 years being in the music scene by getting some of her songs Symphonized!
VaimFeb 20, 2018
A collection of highly skilled Dutch metal musicians gathered and are releasing yet another groovy death metal release as Purest of Pain!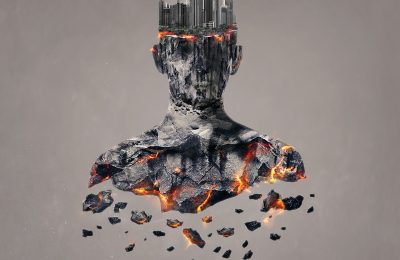 TomOct 20, 2017
Anneke Van Giersbergen wants to share the vibes she experienced in all the cities she was during touring. Check out Vuur, her new band !!