Home
Posts tagged Tortured Whole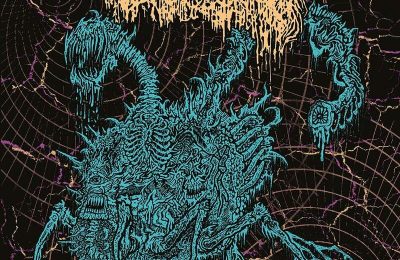 MaxenApr 27, 2021
Sanguisugabogg managed to deliver a consistent album. This is a valid example of a modern breed of brutal death.
VaimMar 18, 2021
12 more releases of March 2021 we have been looking forward to for a while! Check it out!
VaimJan 17, 2021
Upcoming death metal outfit Sanguisugabogg signs to Century Media and unleashes a first track from their upcoming album!