Home
Posts tagged toulouse
VaimSep 16, 2021
Check out the first track of the upcoming new Aephanemer album 'A Dream of Wilderness'!
VaimJul 22, 2019
Aephanemer got signed to Napalm Records to spread their fresh and modern sounding melodic death metal all over the world!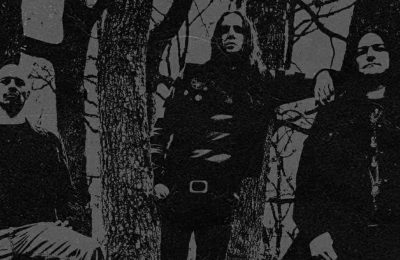 VaimSep 12, 2018
Witchthroat Serpent comes with their latest offering of psychedelic black arts inspired music!