Home
Posts tagged Triade I: Eos

MaxenApr 04, 2021
Where darkness and light become unified to perpetual ends, behold the first part of the trilogy of the Swiss masters Aara.
VaimMar 18, 2021
12 more releases of March 2021 we have been looking forward to for a while! Check it out!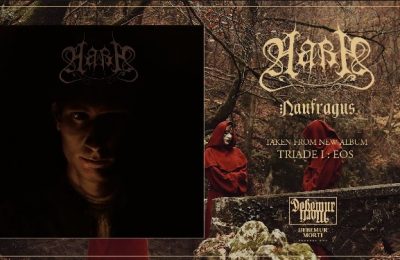 VaimJan 17, 2021
Barely a year after releasing one of our favorite black metal albums of 2020, Aara is coming back with yet another release in a couple of months!