Home
Posts tagged Trust No One
VaimMay 21, 2016
Weekly list of the music video releases you might have missed out on! With videos from DevilDriver, Vimic, Cattle Decapitation and much more!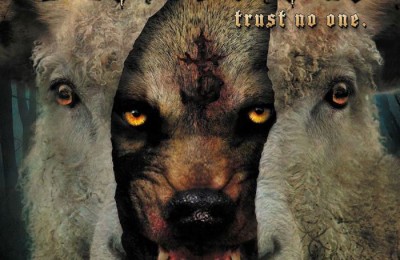 VaimMay 13, 2016
Circle pit-inducing, Californian groove metal household name DevilDriver is back with their 7th album!

GRIMM Editorial TeamMar 14, 2016
California groove metal band, DevilDriver, will unleash their 7th studio album, Trust No One, on May 13th via Napalm Records. Last weekend, the band has revealed the...