Home
Posts tagged twelve foot ninja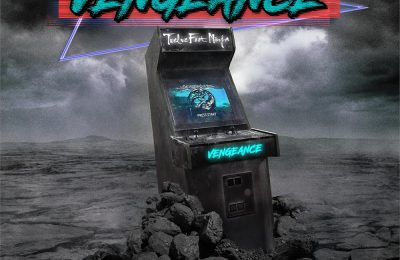 TomOct 21, 2021
With Vengeance, Twelve Foot Ninja continues to build on their path to becoming one of the more crazy hard-to-define bands within the metal genre.
VaimSep 21, 2021
Twelve Foot Ninja released the video that goes along with the 'Over and Out' track ft. Tatiana Shmayluk from Jinjer! You'll never look at Vegemite the same again!
VaimSep 28, 2017
The crazy Australians of Twelve Foot Ninja are on their way to Europe with for the first time ever stops in Eastern Europe!