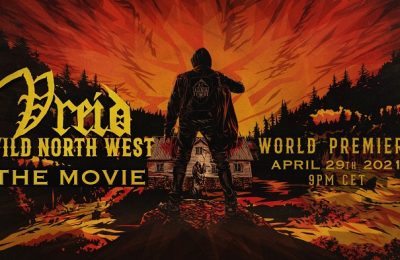 VaimApr 28, 2021
Norwegian black 'n' roll brigade Vreid will be premiering their movie and album 'Wild North West' for the whole world to see and hear via livestream!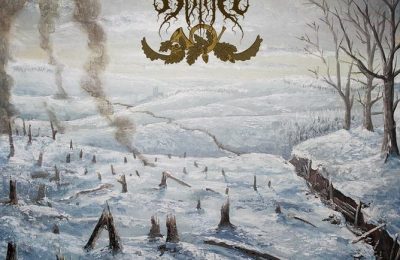 MaxenMay 18, 2020
Mohngang is epic in scope and its melodies often reach the fantasy realm of pagan black metal.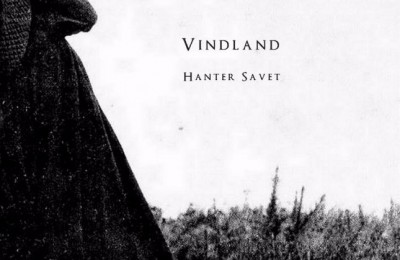 JeroenJun 02, 2016
Vindland reunited and release their first full-length!