VaimJan 23, 2019
French experimental metal band Ceild streams their full album "A View" right here in anticipation of the official release!
VaimJan 04, 2019
Ceild releases a last single and video in anticipation of their upcoming release!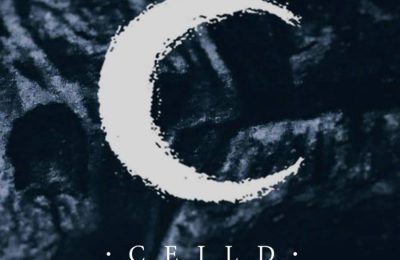 VaimSep 20, 2018
Experimental French band Ceild signs with SAOL/CMM for the worldwide release of their next album!