Home
Posts tagged As I Lay Dying
VaimAug 02, 2020
As usual, Wacken has announced the first names for the 2021 edition, including the "horror" theme that will take over the holy grounds next edition!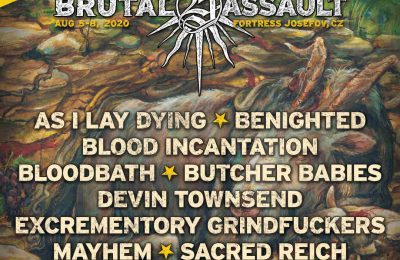 VaimDec 04, 2019
An early Christmas gift from Brutal Assault with the 4th load of names for the 2020 edition!

CkesApr 14, 2017
Join our author in an exploration of the history of one of metal's most popular genre's today: melodic death metal.