VaimMay 13, 2019
A first listen at the melodic death metal onslaught that is coming from Bloodred Hourglass later this year!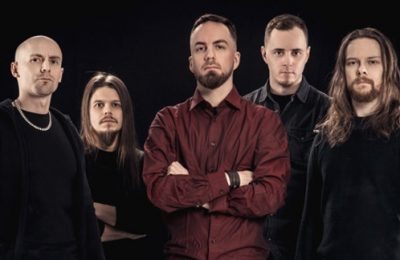 VaimMar 14, 2019
Bloodred Hourglass are back to take on the world with their upcoming new release "Godsend" and prove that they're the new standard for modern melodic death metal!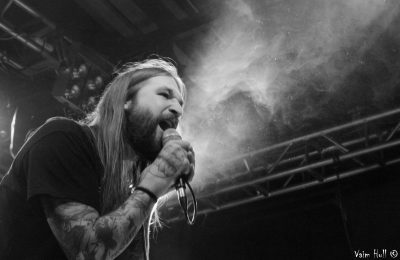 VaimFeb 15, 2018
An evening of crushing melodic death metal and depressing post-black captured on film...