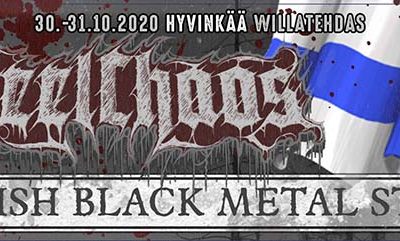 VaimOct 13, 2020
SteelChaos 2020 will bring the Finnish black metal storm to the stage and this is why you can't miss out on this...

MaxenMay 04, 2020
Musically The Womb of Zero doesn't have the characteristics of the orthodox black metal instead Bythos clearly articulate the melodies.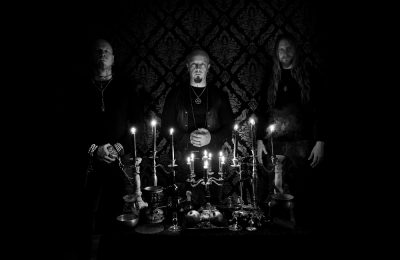 VaimMar 04, 2020
A new Luciferian entity has arisen from the murky Finnish waters under the form of Bythos! Check it out!