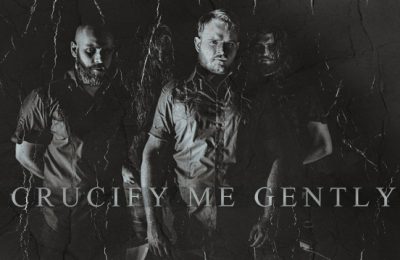 VaimFeb 15, 2019
Blackened deathcore outfit Crucify Me Gently premieres a brand new emotional video for 'Non-Living'!
VaimApr 10, 2018
A short talk with a clearly tired Ontto from Oranssi Pazuzu about their psychedelic and cosmic take on black metal!
Gary GodwinJan 02, 2018
On the 28th of October, Ostend was invaded by Skálmöld, Stam1na and Omnium Gatherum on their Arctic Circle Alliance tour!