Home
Posts tagged Dark Connection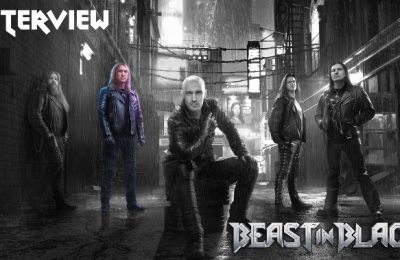 VaimOct 15, 2021
Watch the chat we had with Anton Kabanen about the upcoming new album 'Dark Connection' and his cyberpunk inspirations!
Vaim, Wim, Maxime and MaxenSep 30, 2021
Oktober has many releases again that are some of the most anticipated of the year within our editorial team! Check out the wide range of awesome albums!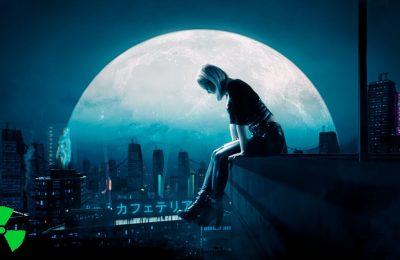 VaimSep 06, 2021
Beast In Black shared a first epic music video for the single 'Moonlight Rendezvous' of their upcoming Nuclear Blast album 'Dark Connection'!